Got a bad evaporator? Don't Try This At Home!
Typical Evaporator Repairs — Not Your Average DIY Job! Although the part itself is fairly inexpensive, it is one major pain getting to it.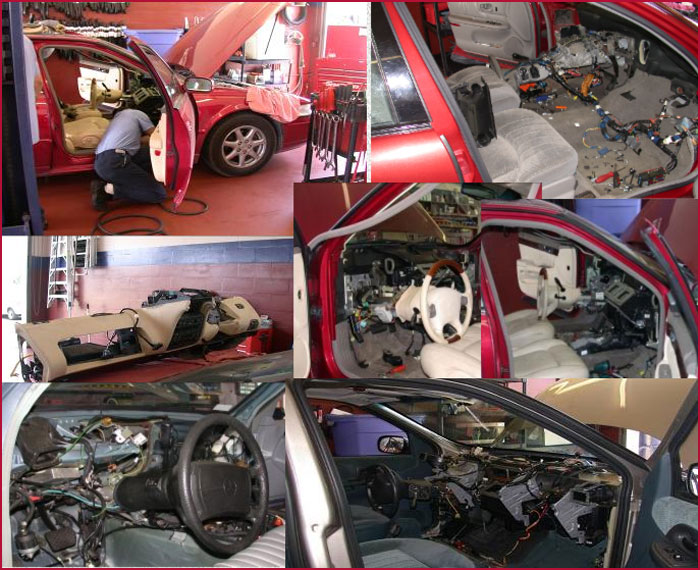 No Matter what Make or model your auto, truck or vans, we can service your air conditioning unit to like-new condition. We are THE Automotive Air Conditioning Specialists, serving all of Lee County for over 20 years. Auto A/C — It's What We Do!
If we can't fix your auto air unit - you don't pay anything!